How is Protection Plus Different?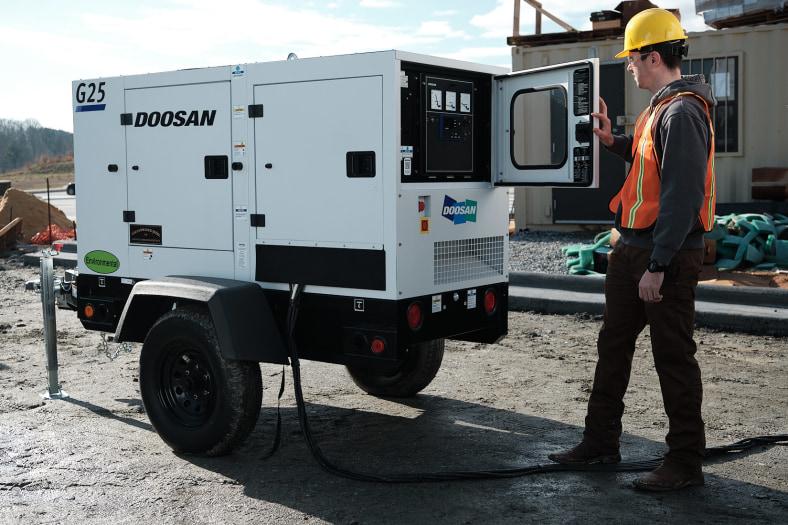 Doosan Portable Power's factory standard warranty comes with each new machine at no extra cost. Our warranty is given to you as a promise backed by more than 120 years of leadership in the portable power industry.
Our standard warranty promises to reimburse you for any defects in the materials or workmanship of a new Doosan Portable Power machine for the first 12 months of ownership or 3,000 hours of operation, whichever occurs first. The warranty also describes the responsibilities of Doosan Portable Power and the dealer in the event of an equipment failure.
Protection Plus® goes a step further than the standard warranty. It allows you to purchase additional
protection on the full machine with multiple lengths of coverage time available. In this way, you may
benefit from longer coverage.